Loading in progress…
100% Secure Booking, Best Rates Guaranteed, Instant Confirmation




The chalet is an old mountain house surrounded by a small garden, located at 1060 m altitude, in the village of Plateau d'Assy, facing south, having undergone a renovation to offer 2 very comfortable and well insulated apartments. They are decorated in mountain style where it is good to rest after busy days.
Our 3-star apartments are exclusively equipped with new and recent furniture and equipment offering a great comfort for your holidays.
Chamonix is 18 km and quickly reached as well as other renowned resorts around.
Private owners, people of the Land of Mt Blanc, we take pleasure to welcome our guests in our apartments designed and decorated by us where nothing has been forgotten. The landscape offering the exception, our holiday will be unforgettable.
You will be in an exotic place and not in a banal rental. Rest and relaxation guaranteed for a successful stay!
OUR ACCOMMODATION SHOWS PASSY THE BEST OFFER QUALITY-PRICE REPORT

511 Avenue Du Docteur Jacques Arnaud
74190 PASSY
FRANCE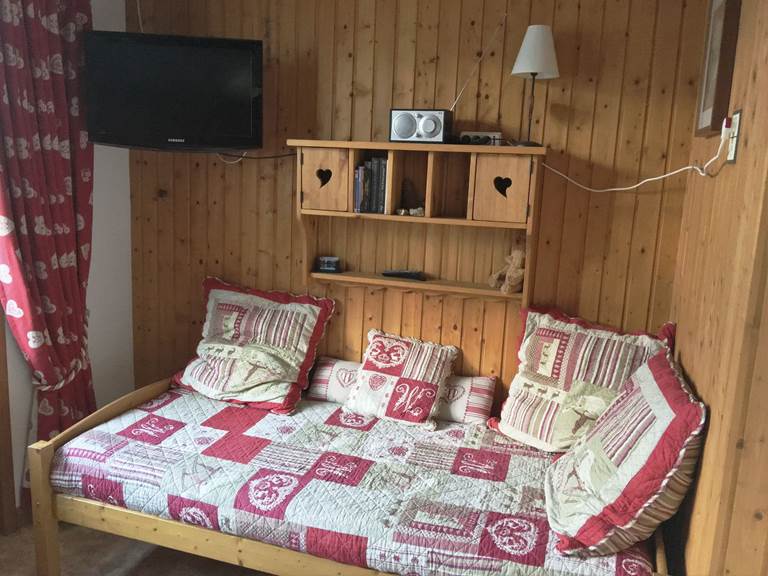 APARTMENT 1- 3 People
Apartment, located on the 1st floor with south balcony and view of Mt Blanc in winter. It's made...
from 26.4€ per night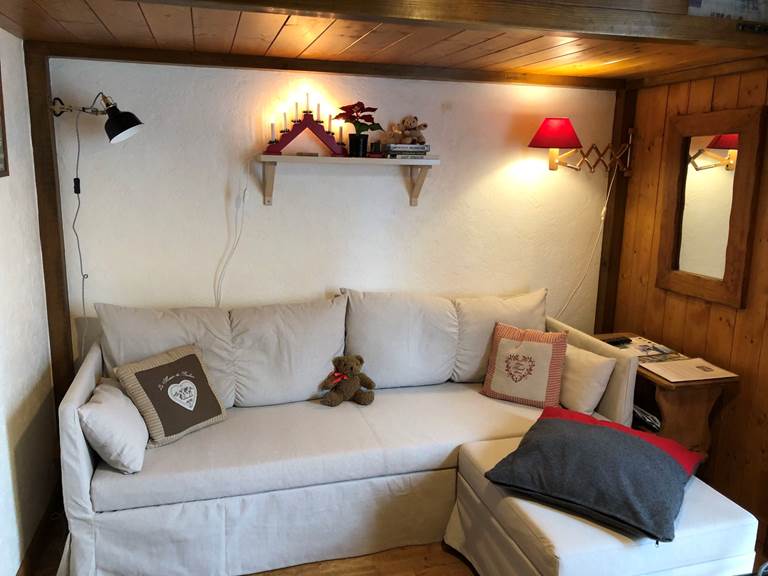 APPARTEMENT 4 - 6 personnes
Apartment T3 located on the ground floor high, facing south. It consists : a dining room for 6...
from 40€ per night

Your Comfort,
Our Services
Our services
Baby beds rental
Baby cot
Balcony
Coffee maker
Courtesy tray
Dishwasher
Electric kettle
Electrical heating
Free parking
Freezer
Heating
Highchair
Housework
Independent entrance
Independent kitchen
Internet access
Iron
Ironing board
Kitchen – kitchenette
Linen rental
Microwave
Open property
Pets not allowed
Private shower room
Private terrace
Safe-box
Separate toilet
Shared garden
Single-storey
TNT
Tourist information
Upper floor
Vacuum cleaner
Wifi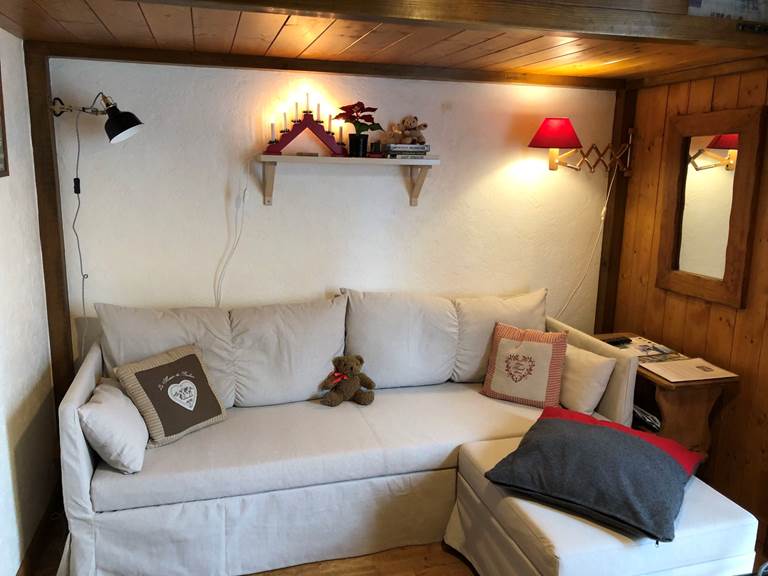 Until 02 nov 19 -20%
Profitez du confort d'un grand appartement à - 20 % à partir du 31/08/2019
Only 19 days left to enjoy this offer!
APPARTEMENT 4 - 6 personnes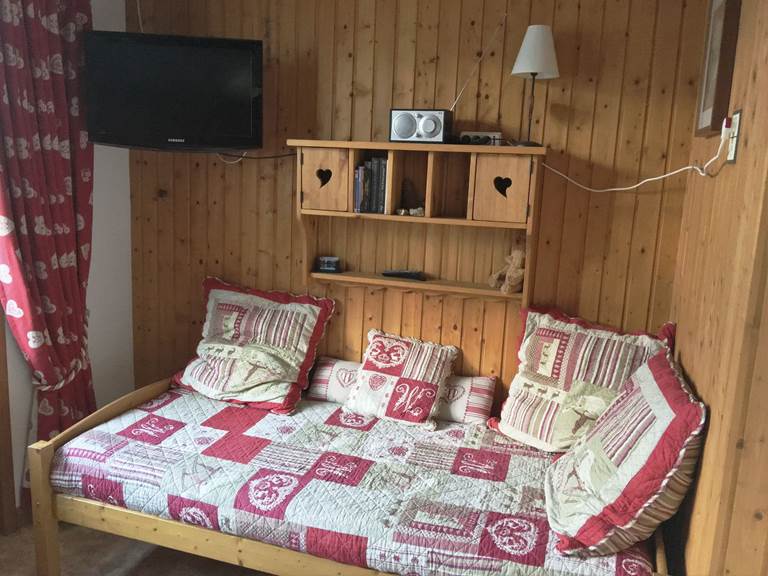 Until 31 dec 19
Long stay 21 nights or more
APARTMENT 1- 3 People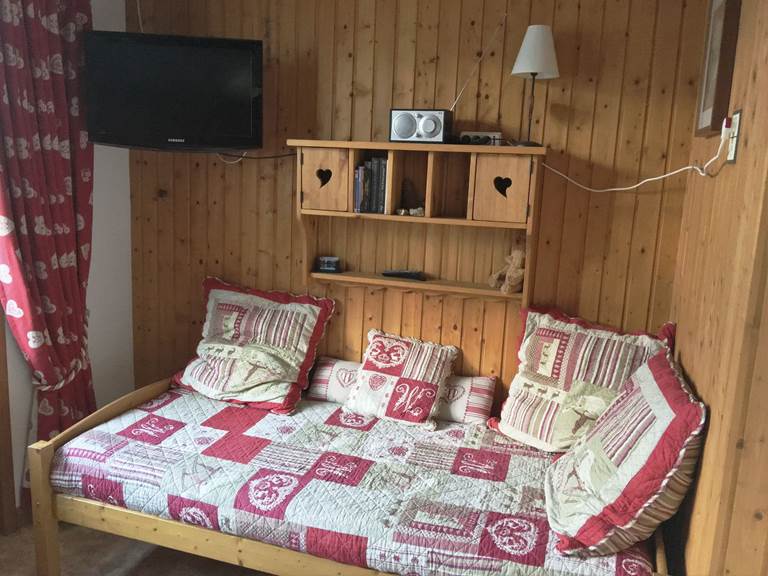 Until 31 dec 19
Short stay + laundry + cleaning
APARTMENT 1- 3 People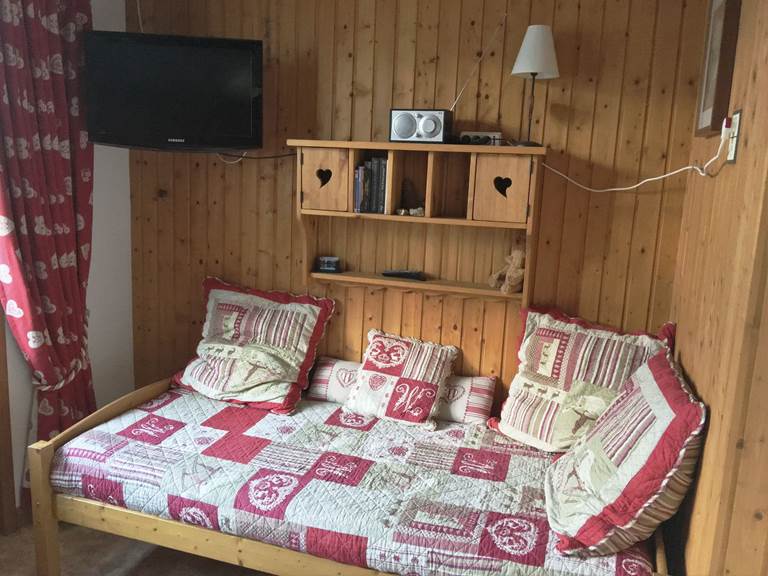 Until 31 dec 19
worry-free price (linen + cleaning)
APARTMENT 1- 3 People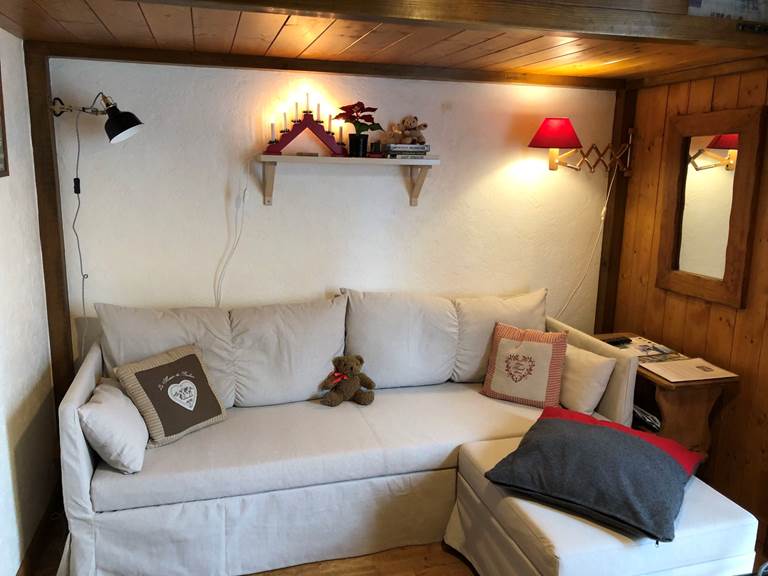 Until 31 dec 19
Price without worry 2019 with linen + household
APPARTEMENT 4 - 6 personnes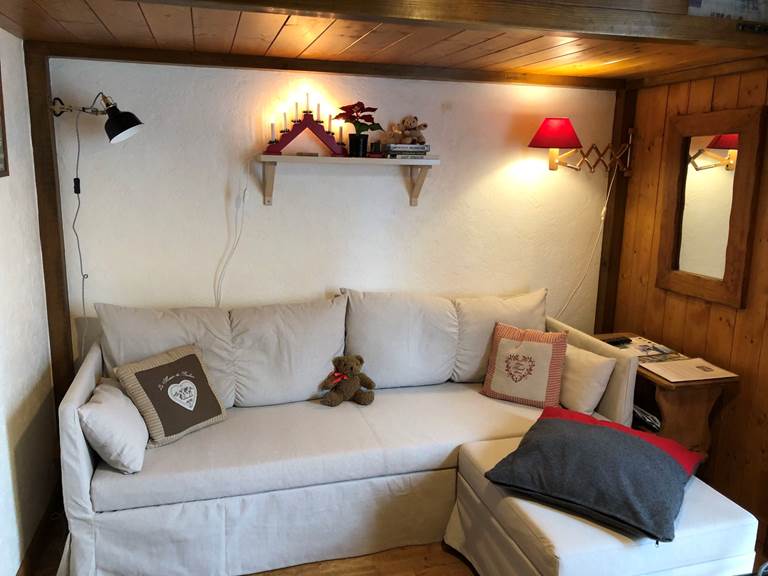 Until 31 dec 19
long stay 21 nights or more (-25%)
APPARTEMENT 4 - 6 personnes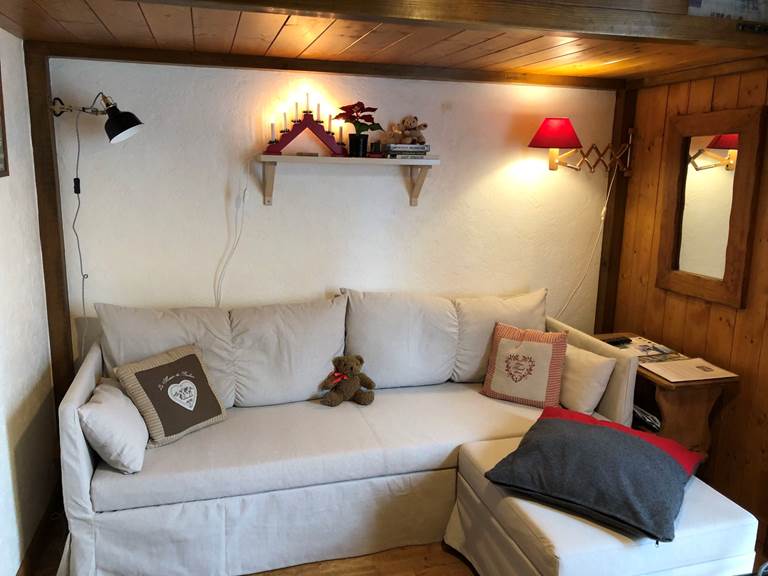 Until 31 dec 19
Short stay with linen and cleaning
APPARTEMENT 4 - 6 personnes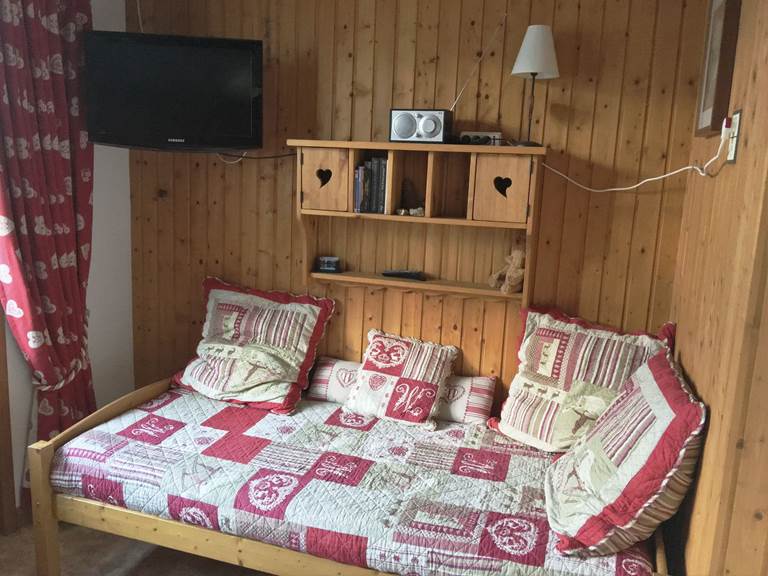 From 04 jan 20 To 28 mar 20 -15%
Book early winter 2020 and earn 15%
APARTMENT 1- 3 People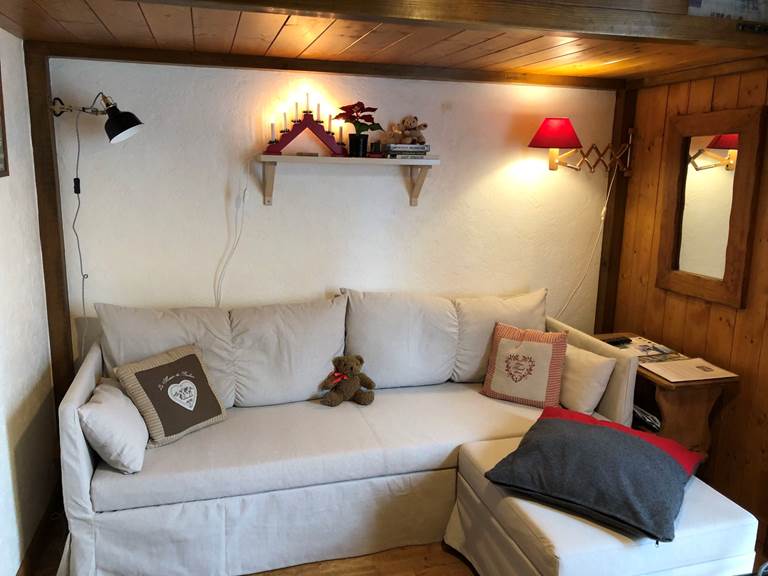 From 04 jan 20 To 28 mar 20 -15%
Book early winter 2020 and earn 15%
APPARTEMENT 4 - 6 personnes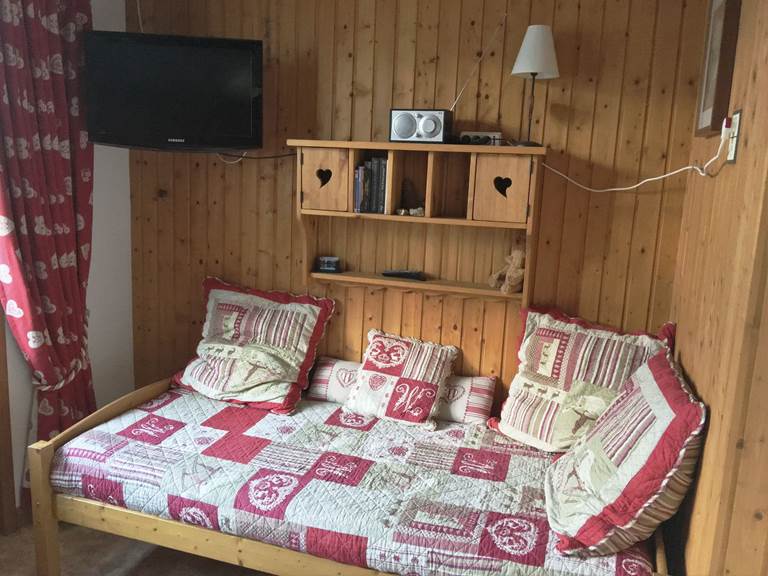 From 13 jun 20 To 19 sep 20 -15%
Book early summer 2020 and earn 15%
APARTMENT 1- 3 People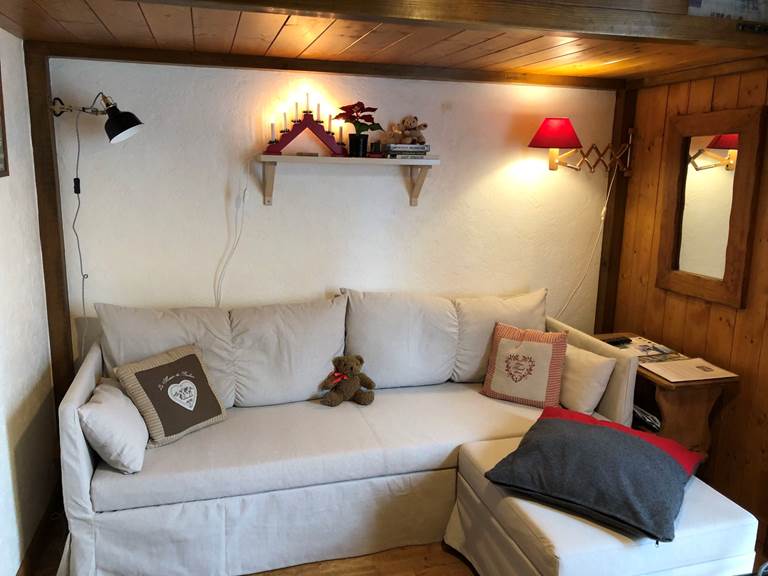 From 13 jun 20 To 19 sep 20 -15%
Book early summer 2020 and earn 15%
APPARTEMENT 4 - 6 personnes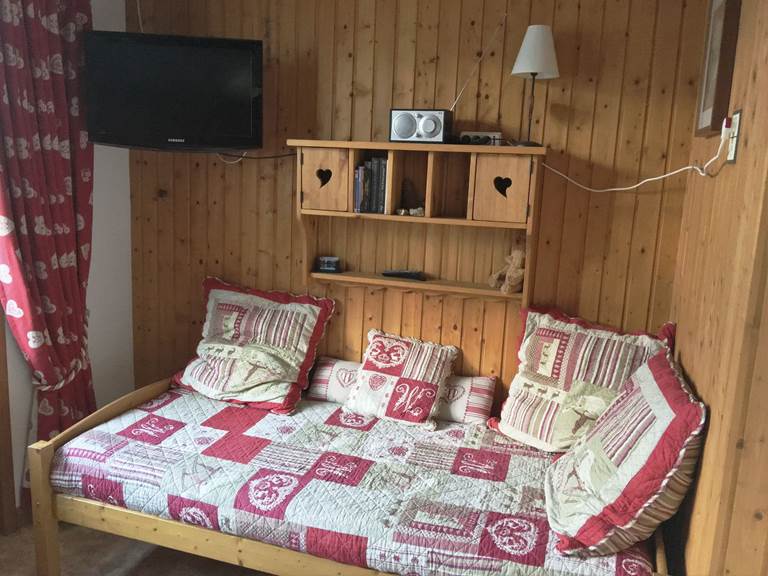 From 01 jan 20 To 31 dec 20
LONG STAY 21 NIGHTS OR MORE
APARTMENT 1- 3 People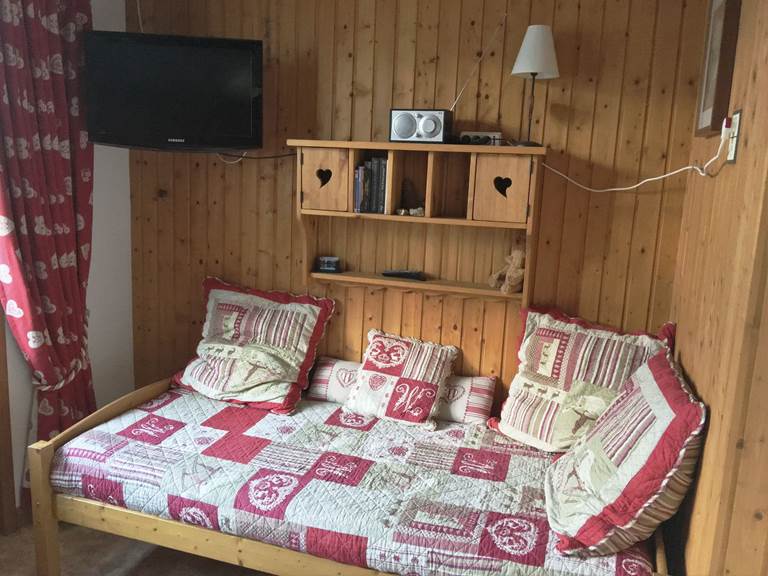 From 01 jan 20 To 31 dec 20
2020 carefree price (linen + cleaning)
APARTMENT 1- 3 People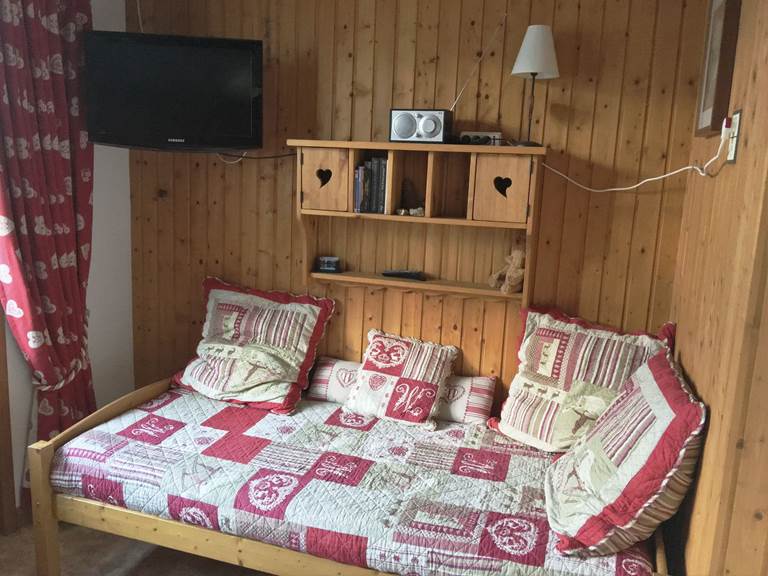 From 01 jan 20 To 31 dec 20
COURT SEJOUR + LINGE + MENAGE
APARTMENT 1- 3 People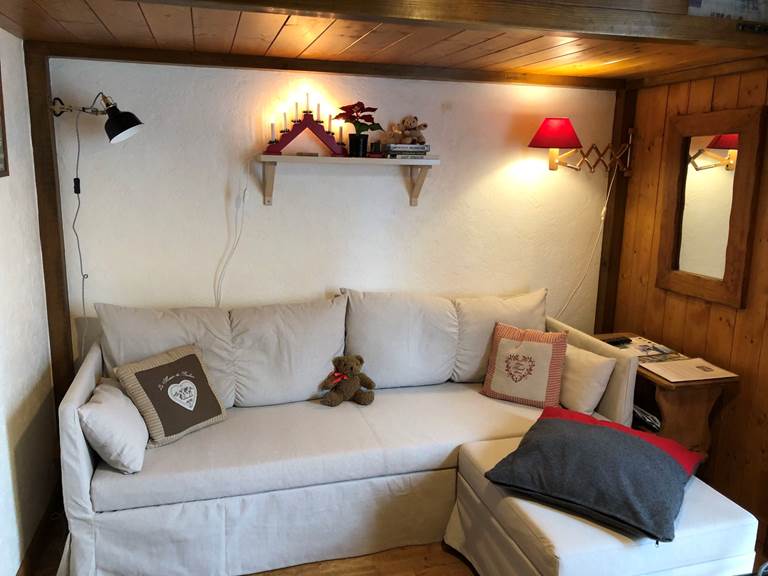 From 01 jan 20 To 31 dec 20
2020 carefree price with linen + household
APPARTEMENT 4 - 6 personnes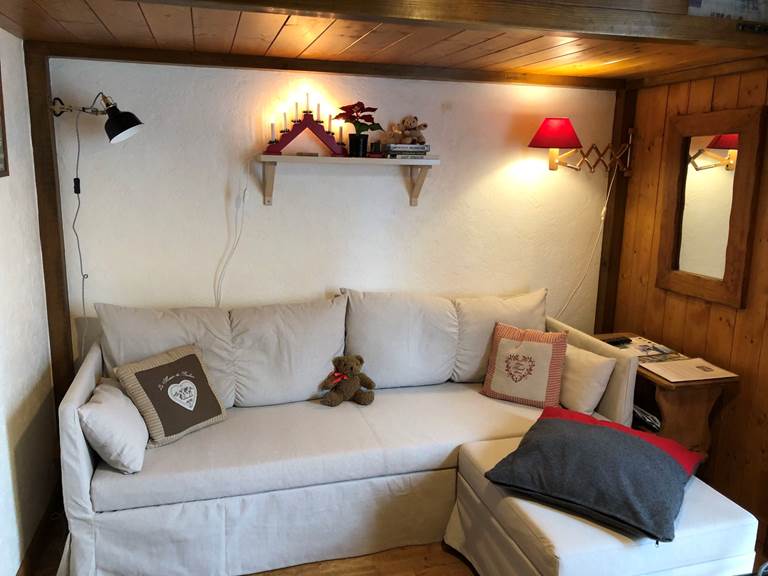 From 01 jan 20 To 31 dec 20
Long stay of 21 nights or more (-25%)
APPARTEMENT 4 - 6 personnes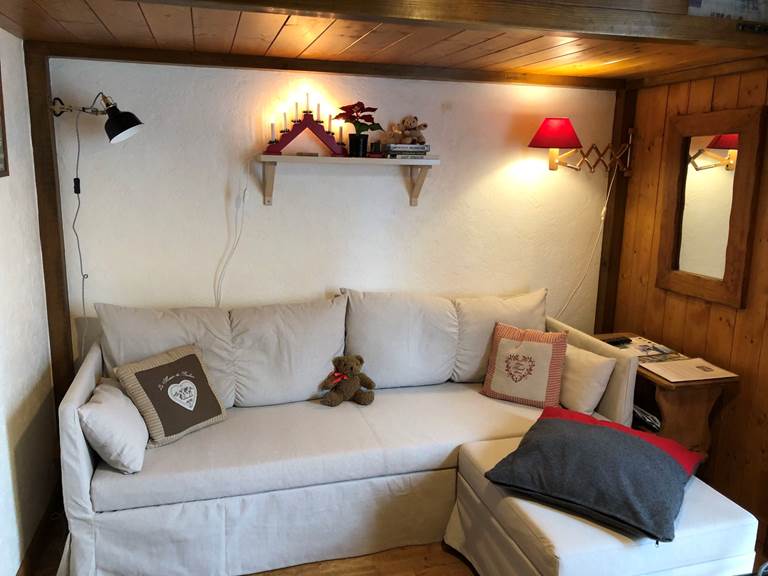 From 01 jan 20 To 31 dec 20
Short stay + laundry + cleaning
APPARTEMENT 4 - 6 personnes