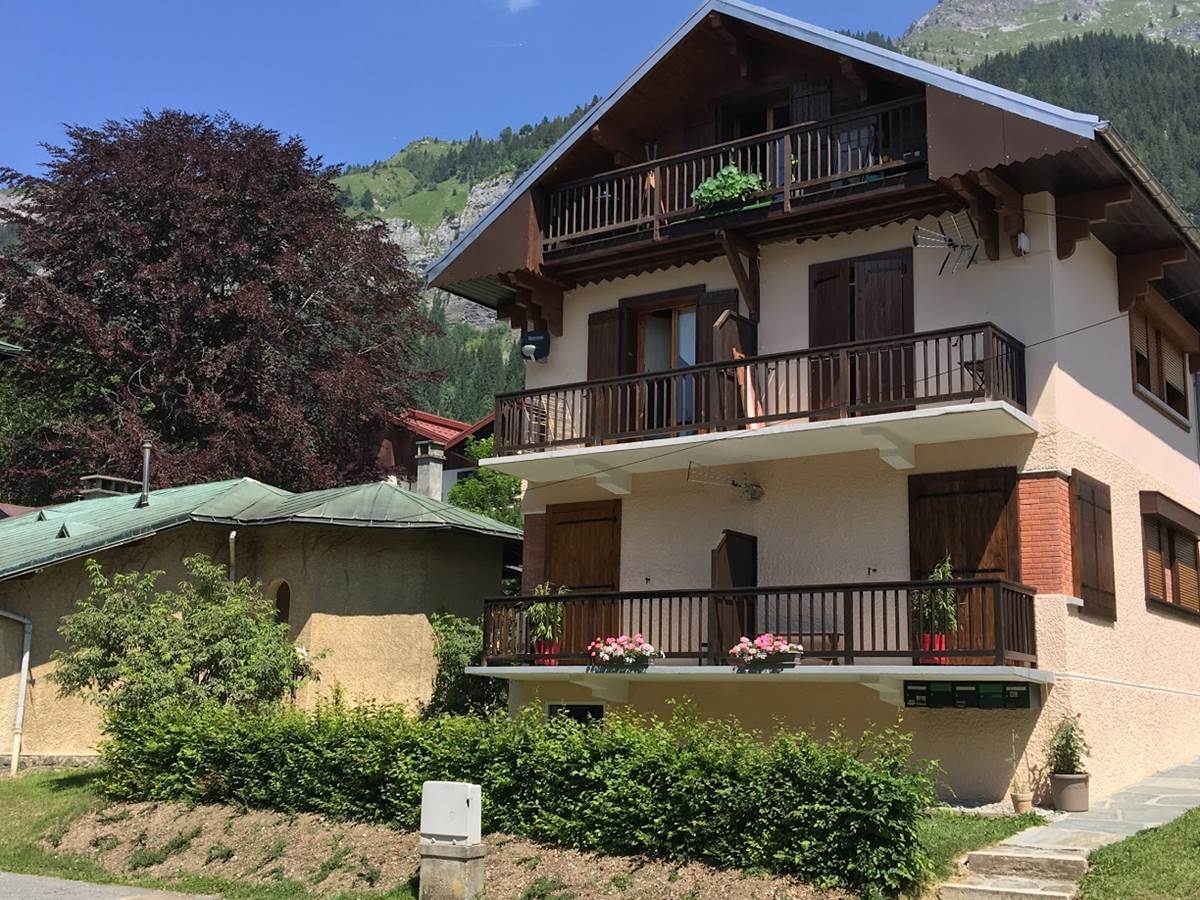 Our News
03 Sep 19

GRACIOUS RETIREMENT LOAN THIS WINTER 2019-2020

Have you ever gone for winter snowshoeing?

It's time to take advantage of it and get started.

It is a sport of soft mobility, it is suitable for all ages, it is practiced in nature in winter snowy territories, it allows to discover fantastic landscapes and especially to walk easily in the snow by adapting to the everyone's rhythm ...

Finally at a sustained level he maintains the endurance, makes it progress; it's great for your health!

In Passy, from the village of Plateau d'Assy, there are beginners' routes. We reach the ski resort of Plaine Joux by the forest (pedestrian path) or by the Himmalayene footbridge which will lead to the Green Lake from November 2019! Several marked trails "rackets" are drawn in winter from the station, allowing secure routes, facing Mt Blanc!

Finally this practice is possible until spring and beyond, even if there is no more snow in the resort, just go up where the snow is still present, while ensuring of course that the chosen route does not present any risk.

The choice to start this activity simply at the Plaine Joux - Passy station will allow you to use the marked trails, to discover further the station, to go up to an altitude restaurant to drink or have a meal in a setting and a magic usability and why not book a hike to the day more ambitious with a guide?

To put on snowshoes you will have hiking shoes, waterproof and that hold the ankle well.

With us this winter, we offer you outside the high season, the opportunity to try this discipline easy, graciously.
It will be made available during the period of:
- 04 January 2020 to 08 February 2020
- 07 March 2020 to 02 May 2020 (including spring school holidays)
3 to 4 pairs of snowshoes with sticks, available to all residents in our accommodations. The duration of use will depend on the request. The whole day will be privileged in order to profit at the best. Any arrangement will be possible!


The snowshoes are put on with mountain hiking shoes, waterproof and now the foot.

TRY THIS IS ADOPTING IT!

Do not wait to book your winter holiday (8 weeks before the start of your stay), you will earn:

- 15% discount on your stay (all periods) from 04/01/2019

- 15% discount on your stay outside school holidays from 04/01/2019, the graceful use during your stay snowshoes at your host, cheaper prices in resort (lifts, rental equipment, courses ski), of a smaller affluence.

If you are retired, senior, young parents or other, do not hesitate a second

BOOK

winter holidays possible for all scholarships!

04 Aug 19

Enjoy the Comfort of a Large Apartment at - 20% from 31/08/2019

From August 31, 2019 the high season is over, but not the summer!

Come to 2 or up to 4 people enjoy the comfort of this warm and welcoming apartment, with 3 rooms, 2 bedrooms, 2 bathrooms,

2 toilets, a dishwasher and a washing machine. The price includes all charges, linen, beds made upon arrival and final cleaning.

Book quickly!

07 Apr 19

STILL A FEW DAYS TO BOOK YOUR SUMMER HOLIDAY AND WIN 15% ON AN ALL INCLUSIVE OFFER

NO IT IS NOT TOO LATE!

to take advantage of the offer and spend a wonderful holiday in the Pays du Mont Blanc.

There are still places in August in the 2 apartments and of course in September.

Let yourself be tempted by an attractive rate where everything is included, to start your holiday without worries, upon arrival in your accommodation: everything is provided, beds are made, all linen is available; put your luggage and escape!

See you soon !

12 Mar 19

THE OFFER WITH A 15% DISCOUNT FOR THE MONTH OF JULY WILL COME SOON!

Book early a stay with a nice reduction is tempting but also offers a choice of dates!

All you need to do is book 120 days before the arrival date!

In a few days the offer for the month of July will end and you will not be able to enjoy it?

It is still time !

06 Feb 19

BOOK EARLY SUMMER HOLIDAYS AND WIN 15% ON AN ALL INCLUSIVE OFFER

IT'S SOON THE SUMMER !

Despite the impressive snow depths in the resorts, this is not a reason to forget the summer holidays! With us, the earlier you book, the cheaper you pay! Up to 120 days in advance you have a 15% discount on your entire stay (included linen + cleaning) A great deal cheaper and all inclusive. What happiness! Book quickly!