HOME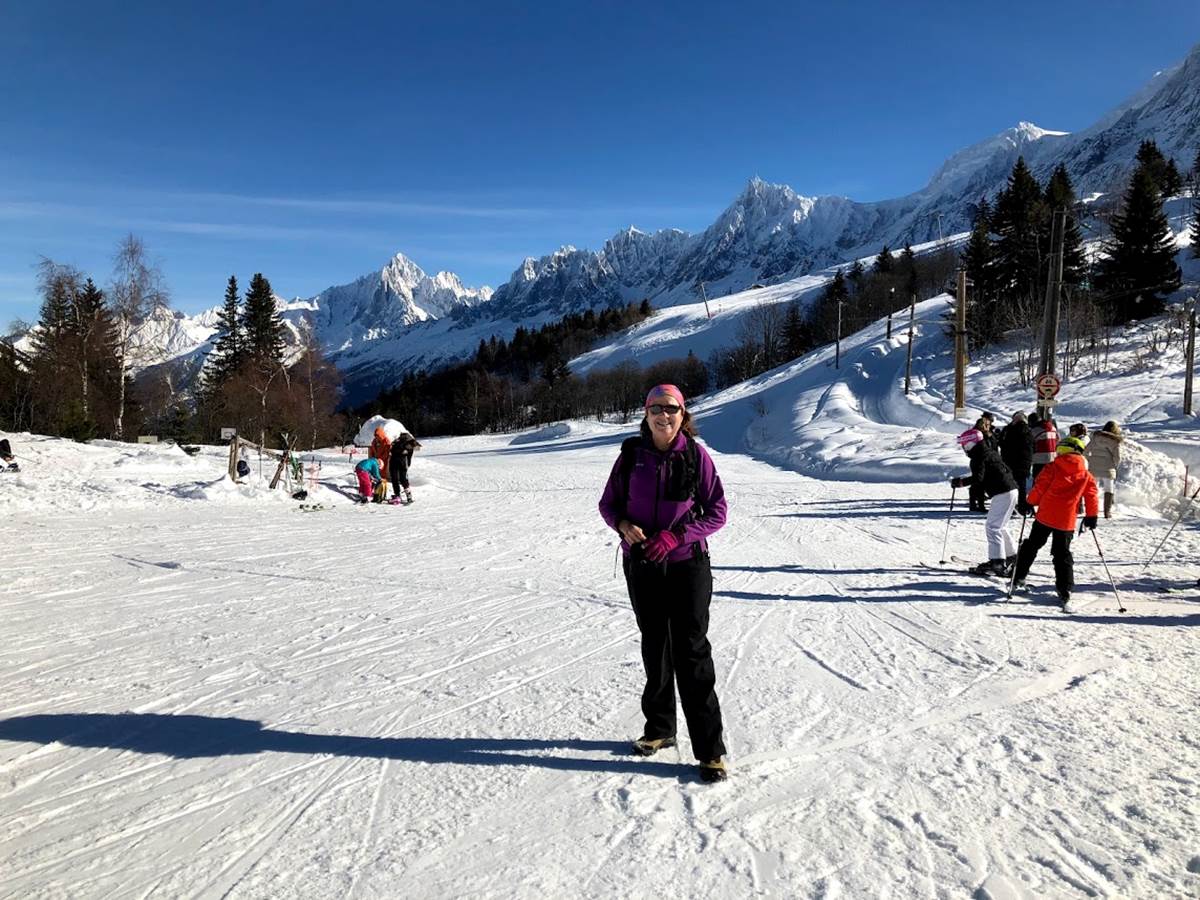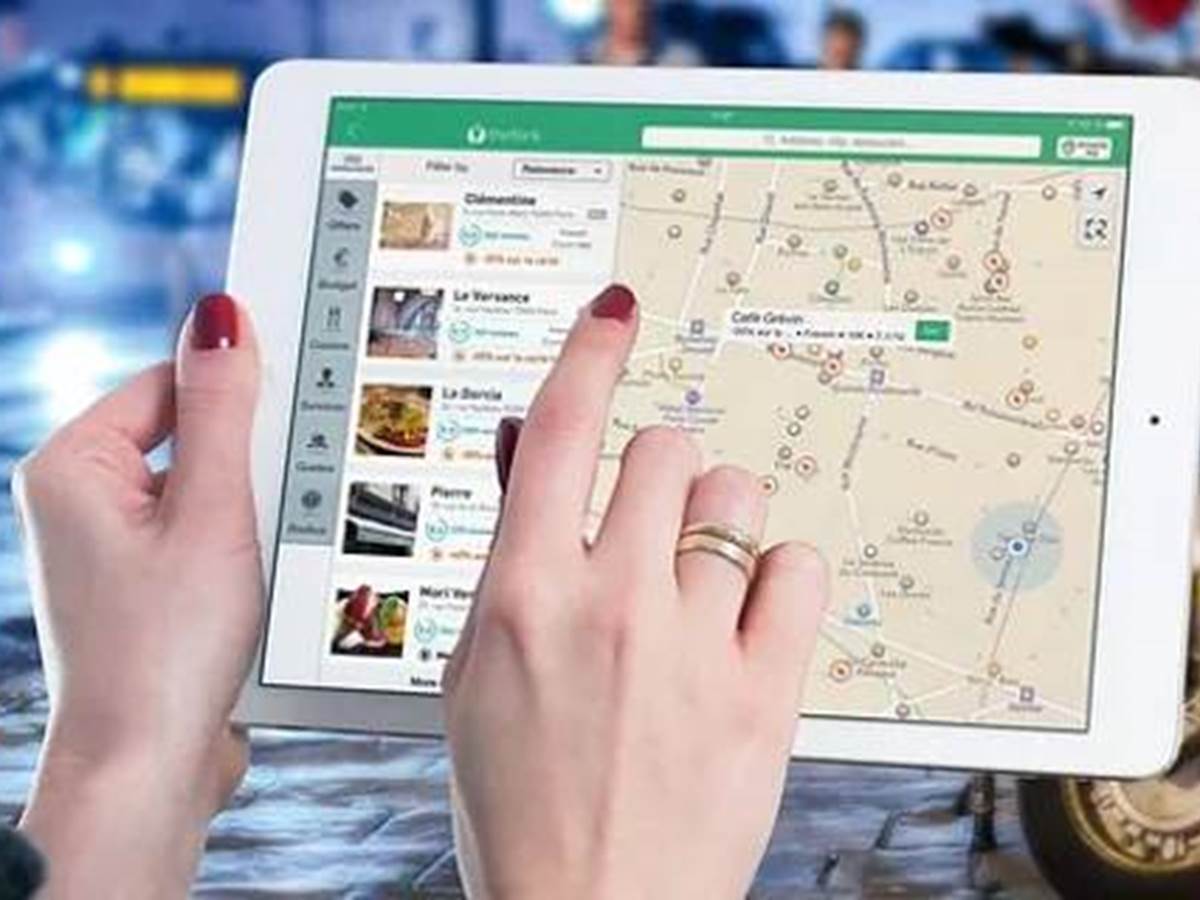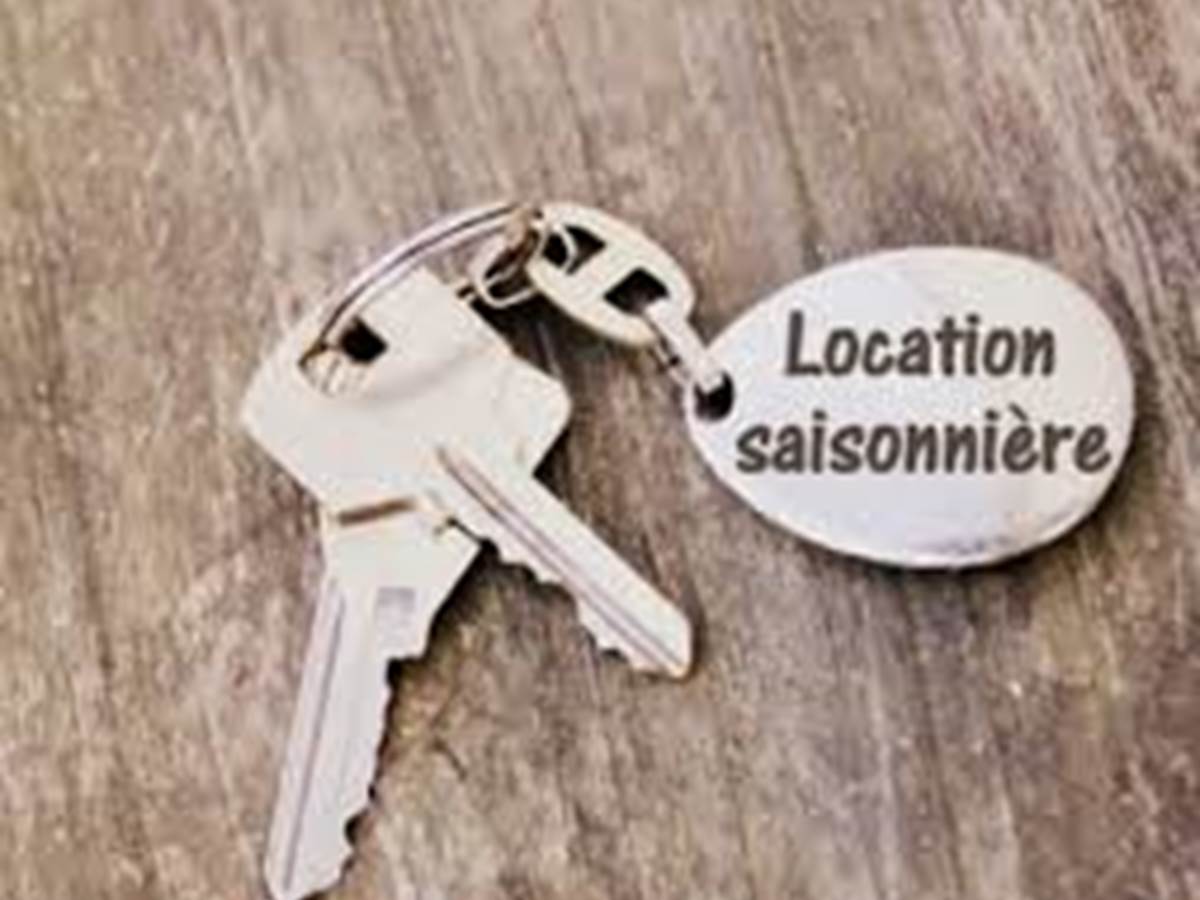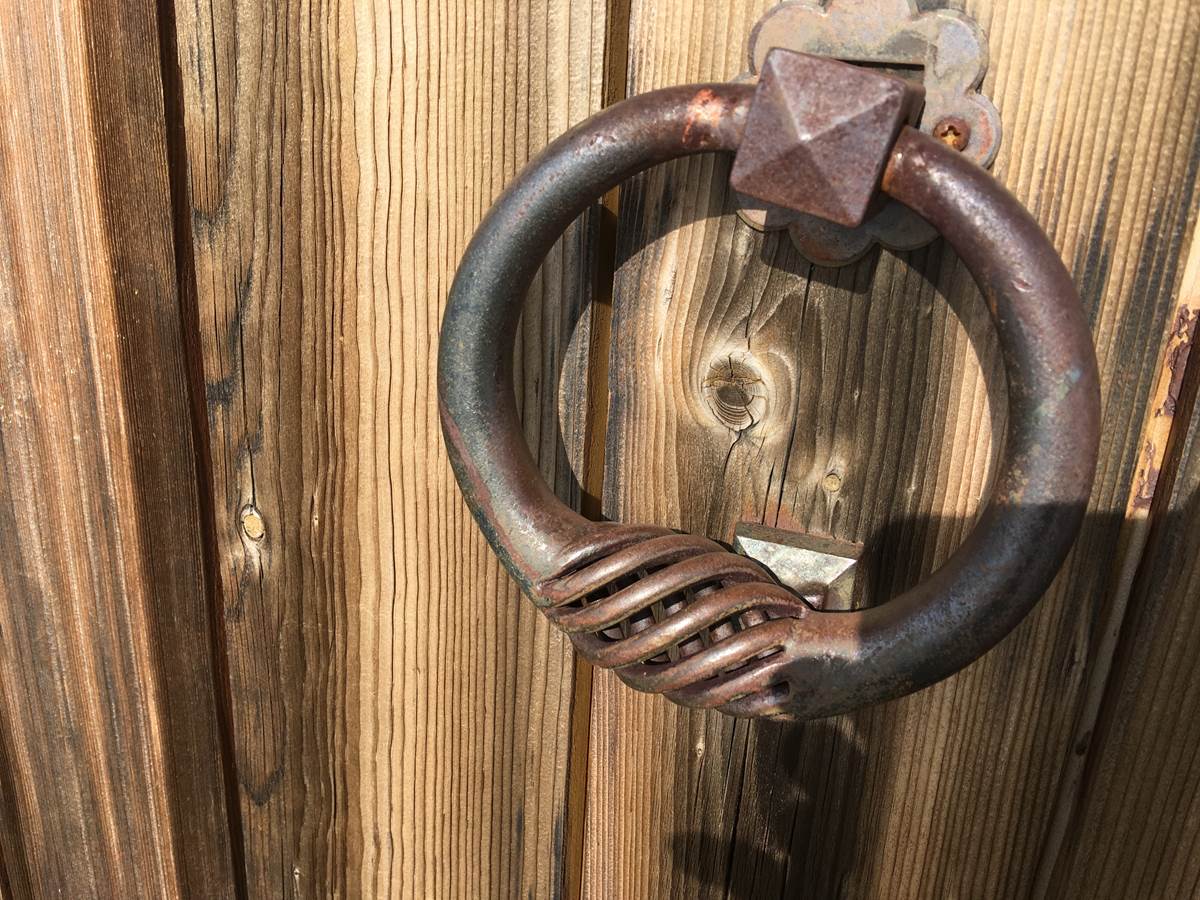 HOME
A RELATIONSHIP OF CONFIDENCE IS COMMITTED WHAT YOU HAVE TAKEN CONTACT WITH US, either by a message, a request for information, a reservation. This quality link, preserved in this case of live management with the owners, the hosts who will receive you with great pleasure, does not exist when customers choose large online booking sites where additional fees are added for each. It is up to us to satisfy our customers as soon as they visit our website. If you decide not to respond to any request made here, in all cases, we thank you for keeping us informed, so as not to block dates any longer.
On the other hand, we do not make a painstaking inventory on your arrival, listing for a long time all the objects of the apartments. The essential is presented and explained and any dispute will have to be settled on the spot. We hold our tenants accountable and if they break an object, talk about it of course before departure, simply fix things. The deposit will be returned upon departure.

YOUR ARRIVAL
The day of your arrival, we are waiting for you!
Owners, we own 2 tourist homes. We live on site and we personally welcome our guests on their arrival. This presence helps to solve with them any problem that may arise. Their stay will be without worries, without surprise, the holidays the best possible in all peace and respect of their tranquility. No intermediary, all live, it is the quality of the accommodation of the people of the Country!

YOUR HOST
I particularly like the architecture and the warm mountain interiors so that my guests feel out of place in the best comfort. I practice mountain winter and summer for a very long time. My knowledge of the environment and its region are appreciated by my vacationers that I advise if they wish.
I am a member of the Board of the OT of PASSY, allowing me to be attentive to all the tourist issues of my resort, both in terms of activities, equipment, rates and actions to offer them in our villages while what they are looking for to enjoy quality holidays.
Since 2014 I am assistant deputy mayor of sports of the commune of Passy.
THE BOOKLET
Download the "Digital Welcome Booklet" of our accommodations and choose your language.
Its code is at your disposal in each apartment. People who own a smartphone or tablet can download it.
A paper version is available in the small apartment. In the big apartment you will have to download it on your smartphone.

PROXIMITIES
stations distance from Passy duration car trip:
St. Gervais 12 km 21 minutes
Les Houches 14.9 km 22 minutes
Combloux 15.4 km 27 minutes
Les Contamines Montjoie 19.5 km 33 minutes
Megève 20 km 34 minutes
Chamonix 22 km 31 minutes
Argenière - The Grands Montets 30 km 41 minutes
The station of St Gervais le Fayet 10 km 18 minutes
Sallanches 12 km 21 minutes
Super U Marlioz-Passy 8 km 16 minutes
Intermarché Domancy 9 km 17 minutes